Sign the Petition
All seniors should have access to quality care.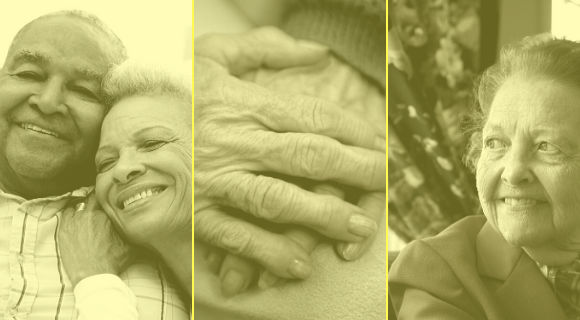 A disproportionate number of deaths related to Covid-19 are occurring in long-term care facilities. This pandemic has revealed the need for fundamental changes to our long-term care system.
Long-term care should be part of Canada's public health care system. Public facilities provide better care than private, for-profit facilities. Residents and staff working in long-term care deserve better protections. Canada needs national standards to ensure that all seniors across the country receive safe, equitable and high-quality care. You can read more about this here.
Sign the Petition